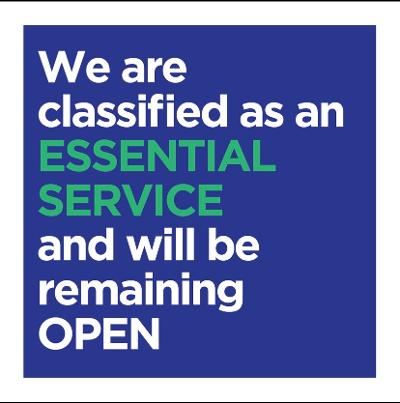 "Professional Footcare Direct to Your Door"!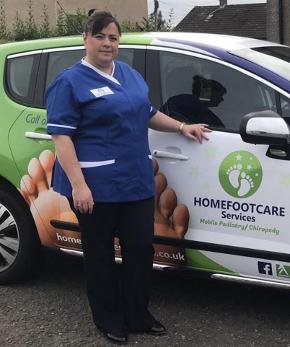 Jolene is a former NHS Podiatrist with over 20 years experience.
She provides a friendly, caring, professional mobile/ home visiting footcare service within;
Coatbridge, Airdrie and local surrounding areas.

For those who need or prefer treatment in;
- Own home
- Care facility

- Hospital (currently unavailable)
-Workplace/ Business
HOMEFOOTCARE Services believe in excellent customer service - Contact us now for all your footcare needs.